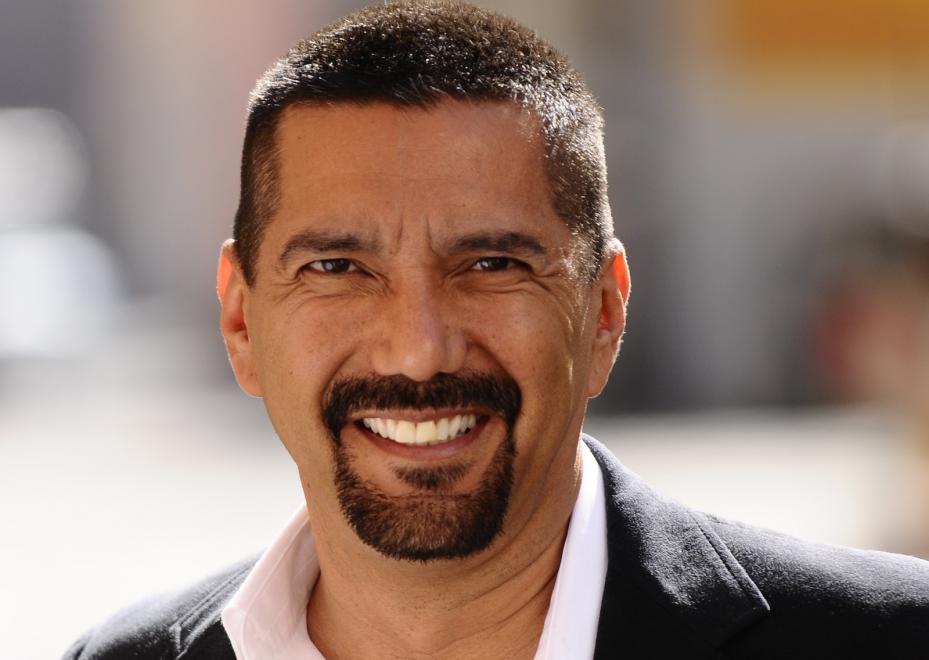 Steven Michael Quezada
A veteran of New Mexico's steadily rising film industry, Steven studied Theatre at Eastern New Mexico University. He portrayed DEA Agent Steven Gomez on the Emmy Award winning television series Breaking Bad on AMC. Steven has also appeared in television series such as Wildfire, Crash, and In Plain Sight. Quezada has just finished starring in the thriller Light From The Darkroom and a featured role in the new George Lopez movie La Vida Robot. Steven also appears in Love Ranch alongside Joe Pesci and Helen Mirren, the hit comedy Beerfest alongside the comedy team from Broken Lizard, First Snow with Guy Pierce, and the short film Milagros, which received major acclaim at film festivals worldwide and earned Steven a nomination for Best Actor at the Tenerife International Film Festival in Spain. In 2013 he also received a Screen Actors Guild Award nomination for Outstanding Performance by an Ensemble in a Drama Series for his role in Breaking Bad.
Sign up for alerts for the next time Steven Michael Quezada is performing with us. You can give your email, cell phone number or both!